No doubt that CD Projekt's Cyberpunk 2077 is one of the best first-person role-playing game. And most of the above many players waited for its release with a lot of excitement, that helped the developers to create a hype. Due to the hype, the game managed to garner huge attention from the online gaming community. There is no doubt that the cyberpunk 2077 has a good story along with numerous customization features. However, the big title has a catalogue full of bugs, performance issues, and several graphical glitches. After encountering the issues the PlayStation 4 and PlayStation 5 owners took the matter to social media platforms to express their frustration with the title. On those platforms, many users advised that they should get a refund. Getting a full refund is a good idea, but How To Get Refund For Cyberpunk 2077?
To know How To Get Refund For Cyberpunk 2077 continue reading as this article explores all the available researches to tell you whether it is possible to get a refund for Cyberpunk 2077 or not. If it is possible then How To Get Refund For Cyberpunk 2077 On PlayStation 4 And Xbox One?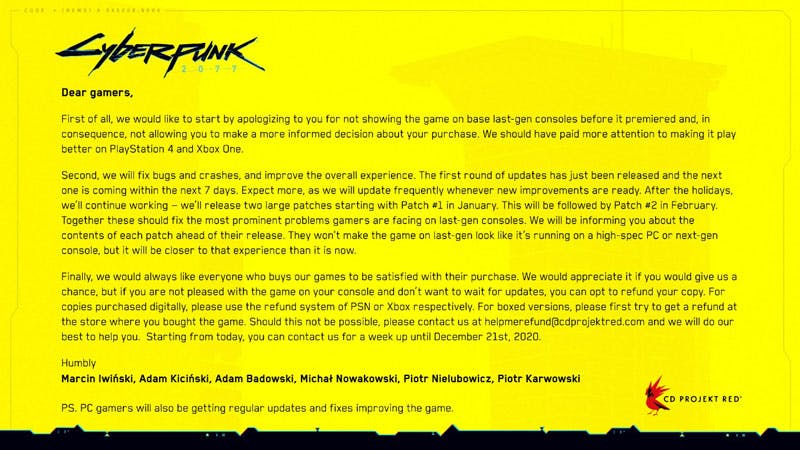 How to Get a Refund for Cyberpunk 2077 on PS4?
To process to get a refund on PS4 is very straightforward. As per the refund policy, you need to bear the fact in mind that you can cancel PS4 digital purchases within 14 days from the date of purchase. The refund policy also states that "A user is only eligible for a refund if they haven't streamed or downloaded the purchased content." Nevertheless, you can also try your luck as some users claim they have been able to get a refund.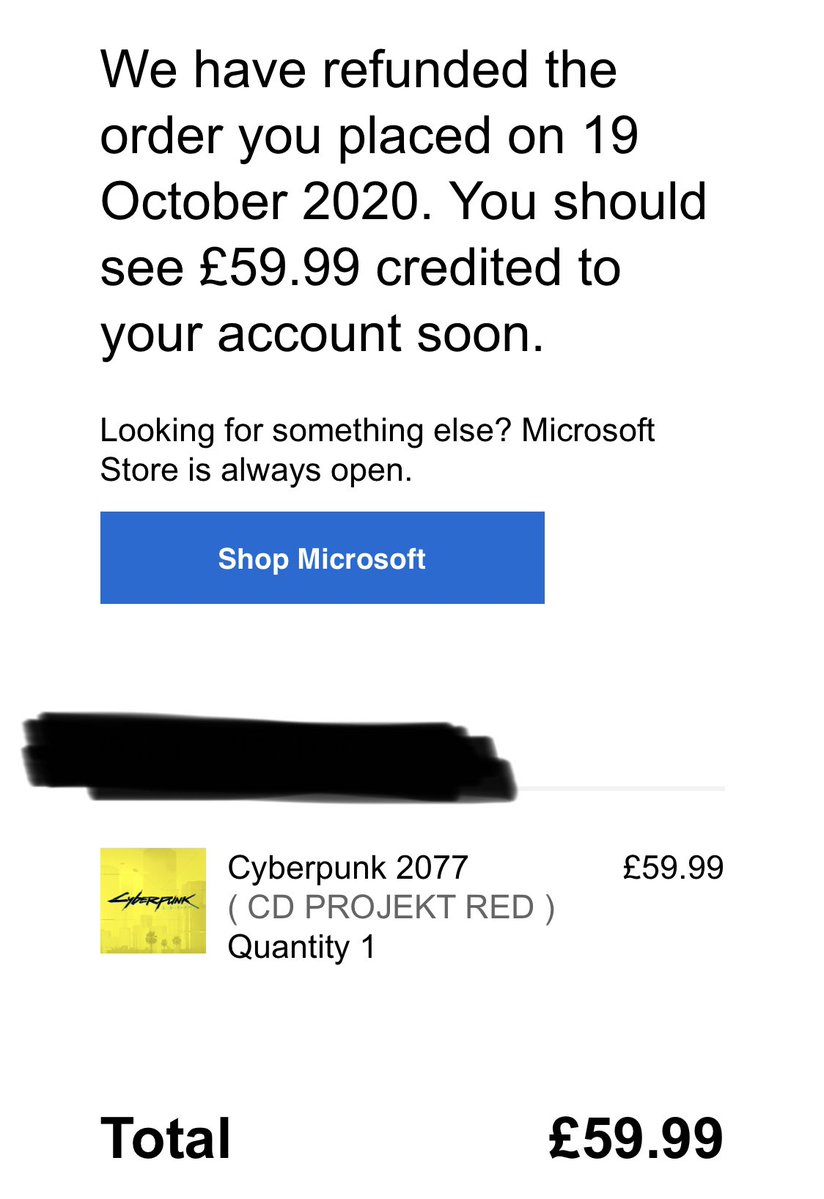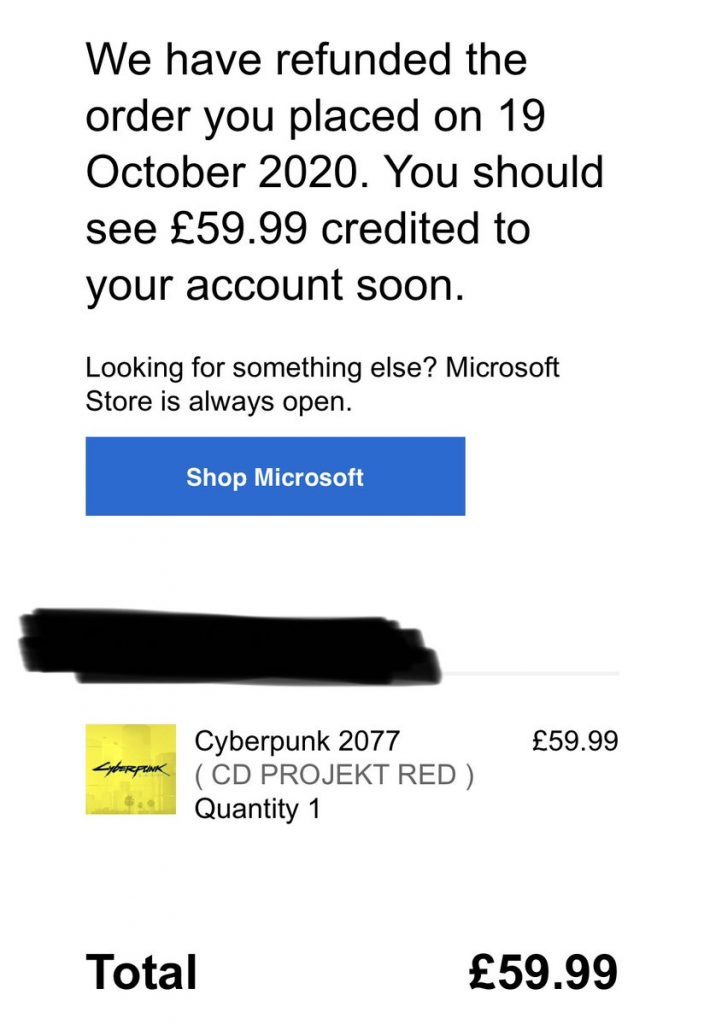 To start the refund process, you'll need to call on the PlayStation support number. Else you can also get in touch with a support representative through the chatbox. If the support representative finds you eligible for the refund, then the game will be removed from your library. Below are the steps to request a Cyberpunk 2077 refund on your PS4.
Visit the PlayStation Store Refund Request page here.
Click on the 'Sign in' button to log into your PlayStation account.
Scroll down and click on 'Contact us.' 
Scroll back down on the next page and select 'Open Chatbox.'
While chatting with the bot, you will need to answer a few questions, if you seem legit to them, then they'll transfer you to an agent to elaborate the issue.
How to Get a Refund on Xbox One?
To initiate the process to get a refund on Xbox One, you need to follow the below-mentioned steps.
Go to the official website by clicking here.
Now sign in to your account and select 'Request a subscription refund'.
Continue following the on-screen instructions to finish the refund process. As per the users who already got a refund, this process won't take more than a few minutes.
If anything doesn't work, you can email helpmerefund@cdprojektred.com to seek further assistance.
Conclusion
Every gamer knows that Cyberpunk 2077 was launched on 10th December 2020. And there is no doubt that game has a fabulous storyline and we also can't neglect the fact that is already has received four patch updates. Furthermore, the developer has also assured that they will continue to roll out timely updates to improve the game and address the existing issues. Moreover, while solving the main story, you can also use this guide to explore Cyberpunk 2077 all romance options.