Discord, the communication app for gamers built by gamers. It doesn't matter if you want to send fake Discord messages or fake your voice via discord voice changer. The option list doesn't end here; from assigning roles to adding music to your server, you can make endless customisations with Discord bots' help. In short, we can say there is a bot for almost every demand. To enhance the sound quality and diminish the efforts to put a song in your playlist, you can use Discord Music Bot.
These bots are programmed in Java, Python, or C++ and integrated into Discord. After successful integration, a user can perform several functions by providing commands, such as play a song, show a meme, craft a scoreboard of players or anything for which it has been set.
To add a Discord music bot, you don't need any programming experience. These are very easy to add and maintain. Let's read further and find out the best available music bots for Discord and how to add them to your servers.
How to Add a Music Bot in Discord?
No doubt that the process to add a Discord music bot on a server is effortless. But before starting to make it sure that you are the server admin, you can ask them to turn on the permission to manage the server.
We are going to take "Groovy" as an example to illustrate the installation process. If you prefer to install any other bot. Then you can, as the steps to add a bot mostly remain the same.
Login to your server or a server where you have authority to manage.
Now visit the official website of the bot. (It's Groovy in our case)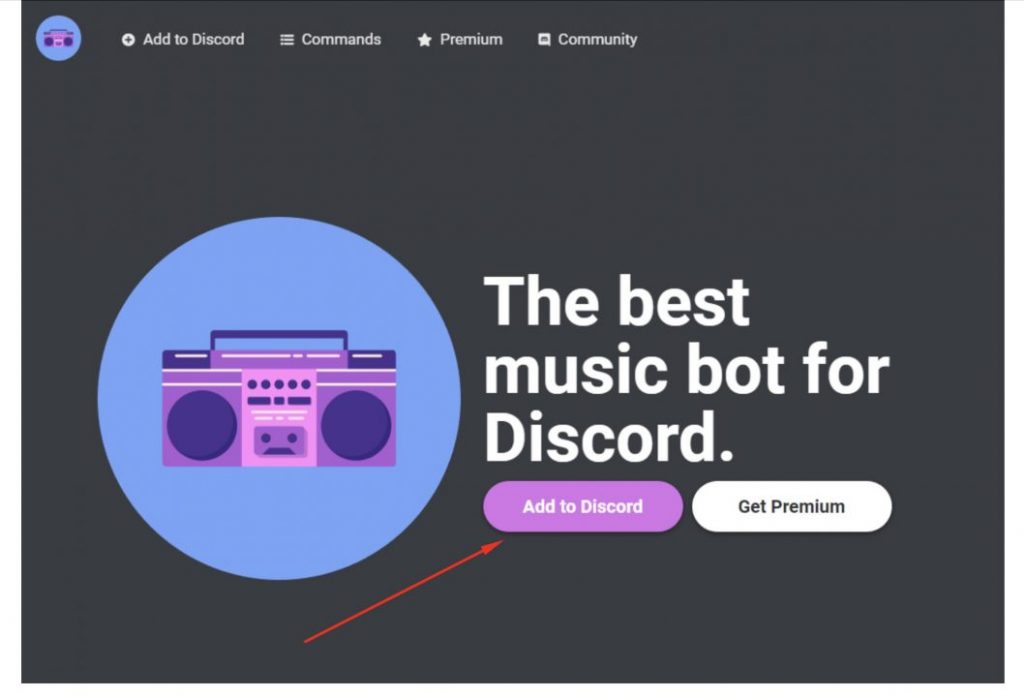 Now click on the "Add to Discord" button as shown in the image above. Despite having the same installation instructions, some bots may have the option to "Invite" rather than "Add to Discord." Please don't become mystify in these scenarios; all of them are the same thing.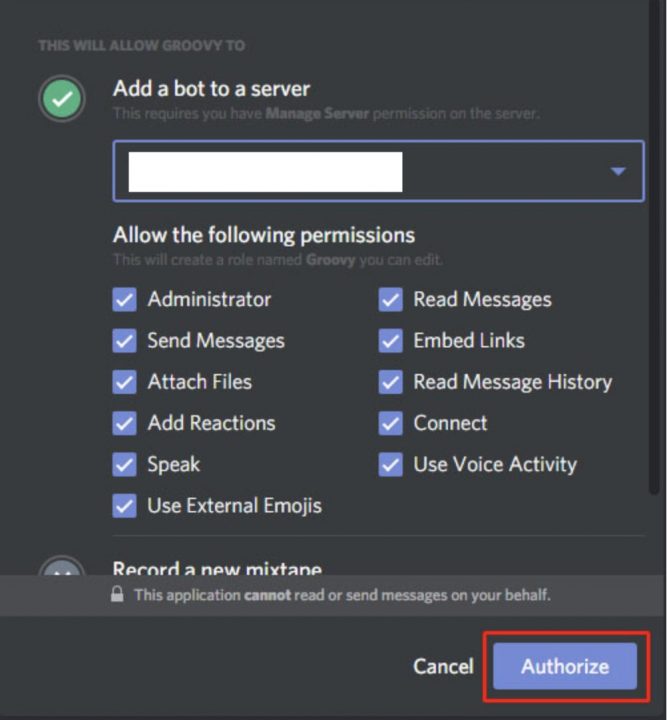 Click "Authorize".
To complete the process, fill in the captcha to prove that you aren't a robot.
This is all you need to do the installation. The basic command for Groovy is "-play". Else, you can also head to a voice channel, and type "-play [song name]", after this the bot will start playing that particular song.
To stop the songs, "-stop" in the box.
List of Some Good Music Bots For Discord
When you Google the term "Best Discord Music Bots" you'll get several bots, programmed by the Discord community members. Some are paid, and some are free, but they are promised to accomplish the task. For your ease, here are a few, have a look.
Groovy
This bot has a very user-friendly UI, and it can play music from almost any streaming platform, including YouTube, Spotify, SoundCloud, and many others.
Fredboat
It comes from the list of highly-rated discord bots, as it can play music across your chatting server, despite offering excellent reliability, high-quality music and working. This bot isn't easy to set up in comparison to Groovy. However, if you manage to discover its usage and configuration, then you can even set it up to play soundtrack directly to your gaming without any issues.
Rhythm
After testing it, we got mixed reviews regarding the development, but being a free bot, it is there is nothing to complain about. The best part of this bot is that it playbacks good quality music, reliable, stable and has an easy installation process.
Octave
If you want a bot that doesn't slow down your server, you must try to Octave. Apart from playing music, it offers many interesting features, such as assigning members' roles, adding memes, linking to Twitch, and much more.
Steps to link Link Discord Music Bots with Spotify
After the recent update, now the users can play music on their server by linking the application with Spotify. Have a look at how to do it.
Go to the official website of Discord and login into your account by scanning the QR code. Else you can also enter your login credentials.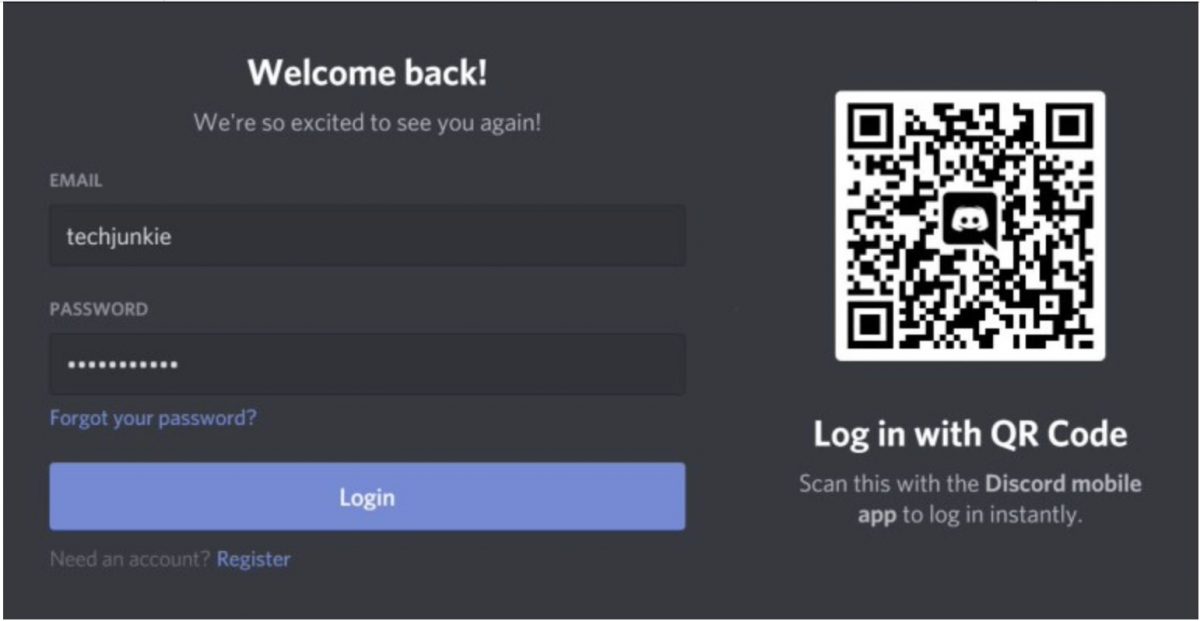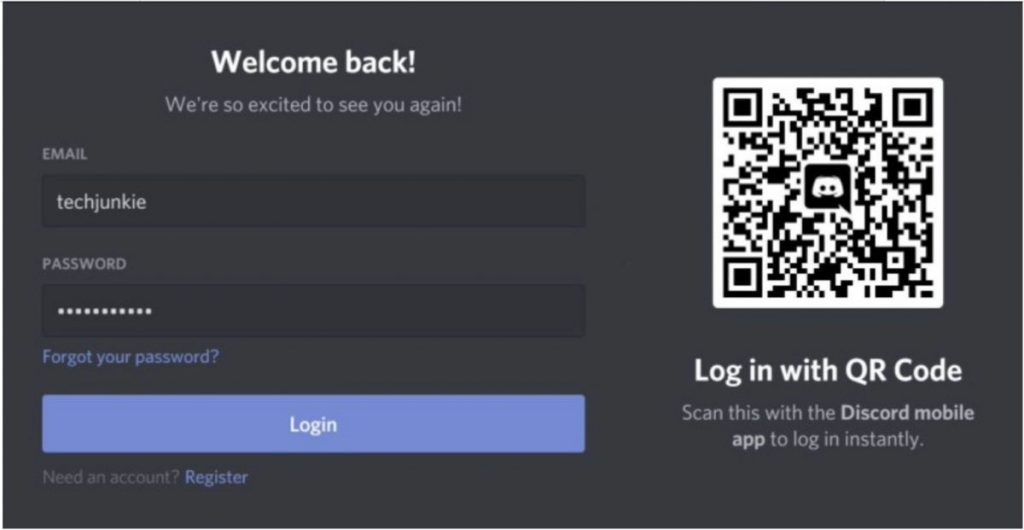 Now click on the settings icon, which you can find at your screen's bottom right corner.

From the list Select 'Connections.'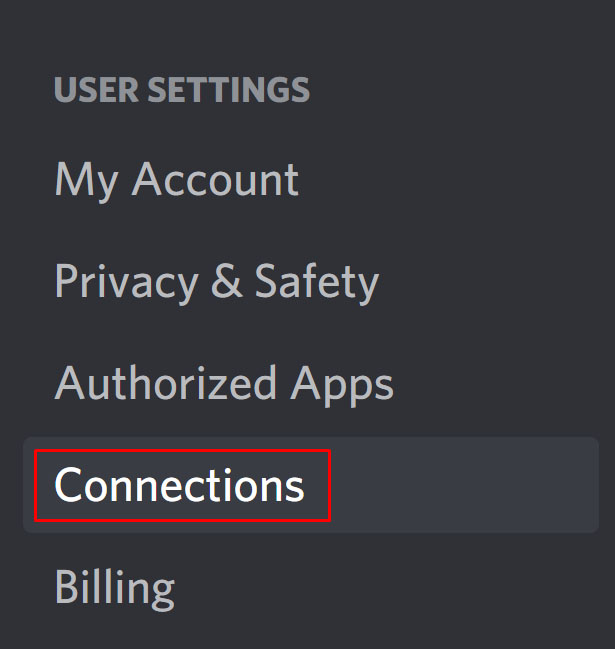 From the list of options, click on Spotify.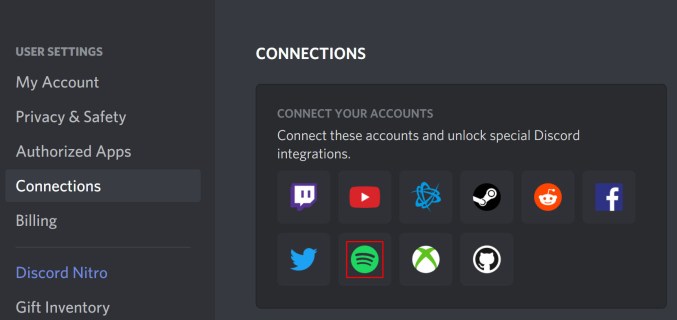 A window will pop-up; scroll down and click 'Agree.'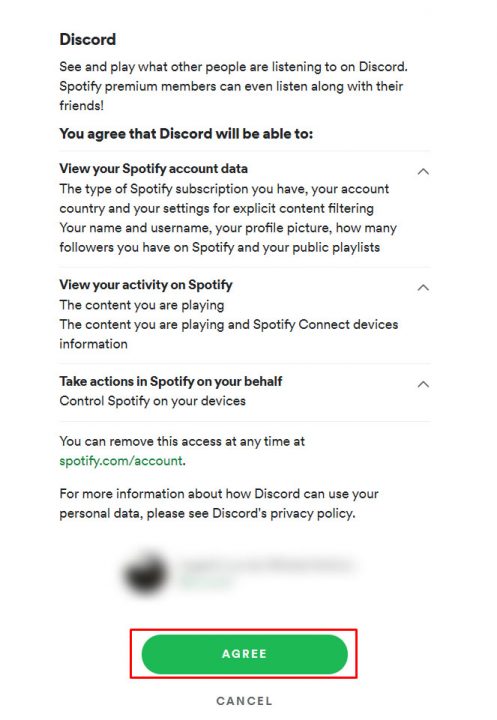 Log in to Spotify if you haven't already done so.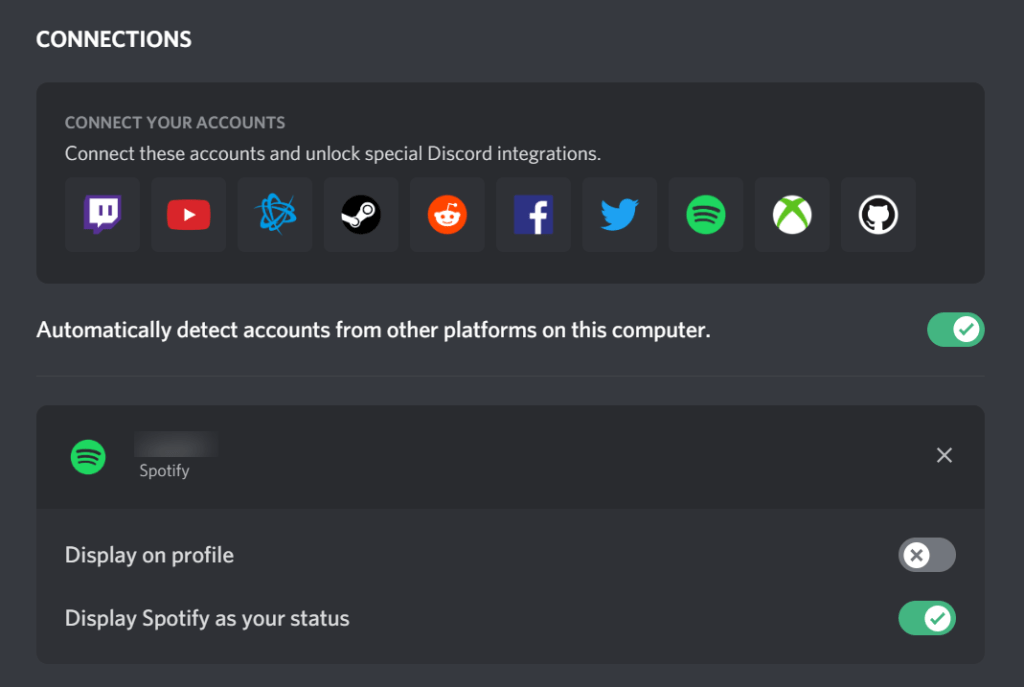 Once you are logged in, you can stream free music through Spotify within the Discord app. Have a happy gaming session with your friends.