All of you into horror movies must already know about Fear Street 4 going on Netflix soon. However, almost every 90's kid is aware of RL Stein's frightening novels. Therefore, the Fear Street trilogy was very popular on Netflix and has been on its most-watched charts for a very long time now. The movie trilogy is based on the horror books by the world-famous author R.L. Stine. 
Stine is famous for his horror novels, and one of his much better-known works, Goosebumps, was also adapted for both TV and film. The first three movies came out in 2021, and they were an instant hit on Netflix.
Now that everyone is binge-watching all three parts of the Fear Street Trilogy, they are demanding a part 4. Why you may ask, well, at the end of part 3, there is a particular scene that leads us to believe that there surely will be a part 4.
On this note, let's talk about all the possibilities and release date for Fear Street part 4.
Fear Street 4 Release Date
Currently, it's pretty unsure whether there will be a Fear Street part 4 as the story was completed in the third part. So, right now, there is no release date for part 4. Additionally, Netflix has no official announcement whether or not it will make a part 4 of Fear Street.
Whereas all die-hard Fear Street fans like us can do now is wait. This may be very disheartening, but there is still hope for a fear street 4. Cast members who played significant roles in all the 3 parts are ready and quite interested in making a part 4 for the series. Director Leigh Janiak says he would love nothing more than to see the continuation of the series.
Leigh Janiak says he even has plans for a part 4 where she would like to adopt a slasher film from the 1950s. She also says that it will be better if they give The Milkman another try in the fourth part if there's going to be any. It seems like the director is all set and bursting with ideas. So, now all she needs is just the green light from Netflix.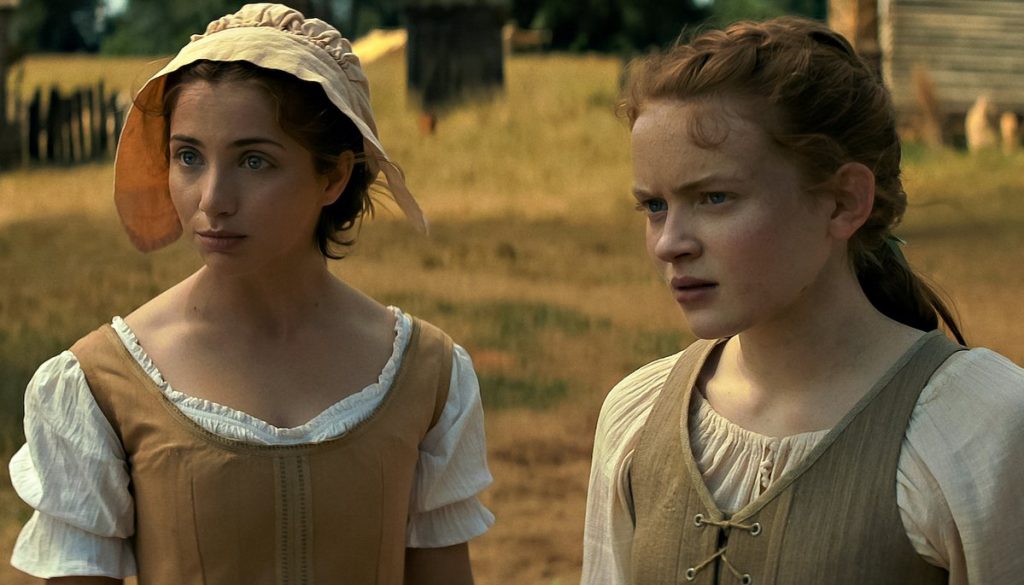 The Cast
Part 4 of the Fear Street franchise is still not confirmed; it's hard to tell who will be starring in the movie. However, there can be new cast members if it is based on some new horror story.
However, if it is a continuation of the previous films, we can expect the old cast to return as they are all eager to participate in any movie's sequel. The cast in the previous three films consists of,
Kiana Madeira,

Ashley Zuckerman,

Sadie Sink,

Benjamin Flores Jr.

Fred Hechinger

Jordana Spiro,

Maya Hawke,

Gillian Jacobs
So, we can expect to see all of them back in action in Fear Street 4.
Potential Plot for Fear Street 4
As you all know, in the third film, we got to know all, there was about the curse haunting Shadyside for ages. The movie seems to get a fitting and proper ending indicating that the story was complete but was it, really?
Well, my friends, if you have watched the last part properly, you must have noticed that it has a credit scene. In that credit scene, it shows that someone takes the Widow's Book of Spells. It's fair to say that whoever took the book knows what it is capable of and how to use it. So, the gang at Shadyside might not be free of its horrors just yet. That being said, all this will only be proven if Netflix announces a part 4 to the series.
However, this may not be the case. The director may decide to go with a different story. There are many options to choose from as RL Stine's books have a lot of stories, and we can even get a spinoff as a potential part 4.
Right now, all we can do is keep our fingers crossed and hope that Netflix announces a part 4 for Fear Street soon. We will be happy with anything as long as it is one of RL Stein's book adaptations. Horror movie fans seem to have fallen in love with him because of this particular genre.