In the aftermath of the arrest of Rex Heuermann, the suspect in the Gilgo Beach murder case, his estranged wife, Asa Ellerup, has spoken about the profound emotional toll it has taken on their family. In an interview with the New York Post, Ellerup, 59, shared the heart-wrenching struggles her children have faced since police searched their Massapequa Park, New York home for nearly two weeks.
Ellerup described the sleepless nights she has endured, haunted by anxiety and fear, while her adult children, deeply affected by their father's arrest, have cried themselves to sleep. The situation has been especially difficult for her son, who faces developmental disabilities and has found it particularly challenging to cope with the sudden upheaval in their lives.
Adding to the family's distress, Ellerup expressed her concerns about the way the police conducted the search of their home. She, along with her lawyer, Bob Macedonio, claimed that the authorities treated them inhumanely as if they were mere animals. The search left their living spaces in disarray, with belongings scattered and precious items damaged beyond repair. The destruction of cherished mementos and a valuable greenhouse left Ellerup and her children grappling with an overwhelming sense of loss.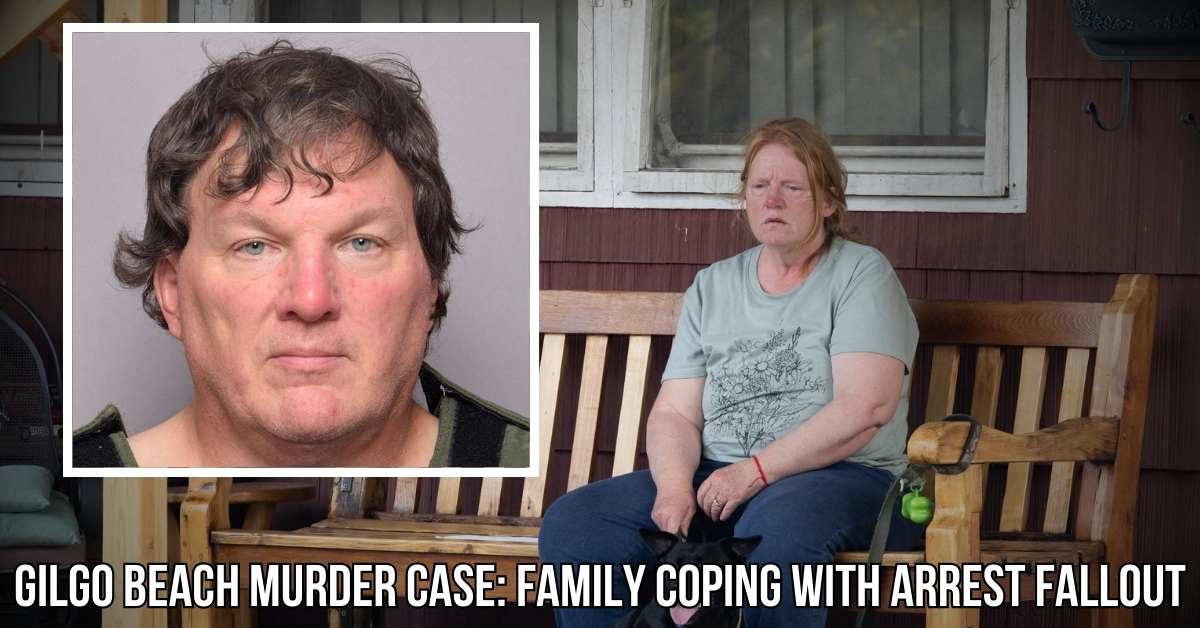 Do you know that Zhanna Samsonova, also known as Zhanna D'Art, a well-known vegan influencer with millions of followers on TikTok, Facebook, and Instagram, passed away at the age of 39? During her travels in Malaysia, she reportedly starved to deἀth while adhering to an exclusive raw food diet of exotic fruits, according to her friends and family:
Despite the chaos that has engulfed their lives, Ellerup finds solace in the small comforts that remain intact, cherishing the moments spent together with her son, offering him reassurance and support as they navigate this trying period.
The arrest came as a shock to Ellerup, who, according to her lawyer, was blindsided by the accusations leveled against her estranged husband. Rex Heuermann faces charges related to the murders of several women who worked as online escorts between 2007 and 2010. While he has pleaded not guilty to the charges of first and second degree murder, authorities continue to investigate his possible involvement in additional cases.
In the aftermath of the police search, Ellerup and her legal team are taking steps to assess the extent of the damage and create an itemized list of lost or damaged property, which they plan to share with the District Attorney's office.
The emotional strain endured by the family highlights the far-reaching consequences of criminal investigations, affecting not just the suspects but also their loved ones, who grapple with the shock and turmoil surrounding such cases. As the legal proceedings continue, the family hopes to find strength and support in their unity, facing the challenges together with the hope of eventually finding closure and healing.