Elise Finch, a well-liked American meteorologist, dἰed unexpectedly this week, leaving CBS-New York and its viewers in shock. Finch presented the weather segment on Channel 2 of CBS-New York for sixteen years, beginning in 2007.
She was only 51 years old when she was declared deceased at a local hospital. The Sunday evening (16 July) announcement was made by the New York affiliate of CBS, WCBS.
They wrote in a statement –
"Elise was a gifted and consummate professional who took great care with her work. She was also a wonderful ambassador in the community, including her hometown of Mount Vernon."
The cause of her deἀth has not been revealed at this time, but the station described her as "fiercely loving and devoted" to her daughter Grace and husband Craig Henriques, a WCBS photojournalist.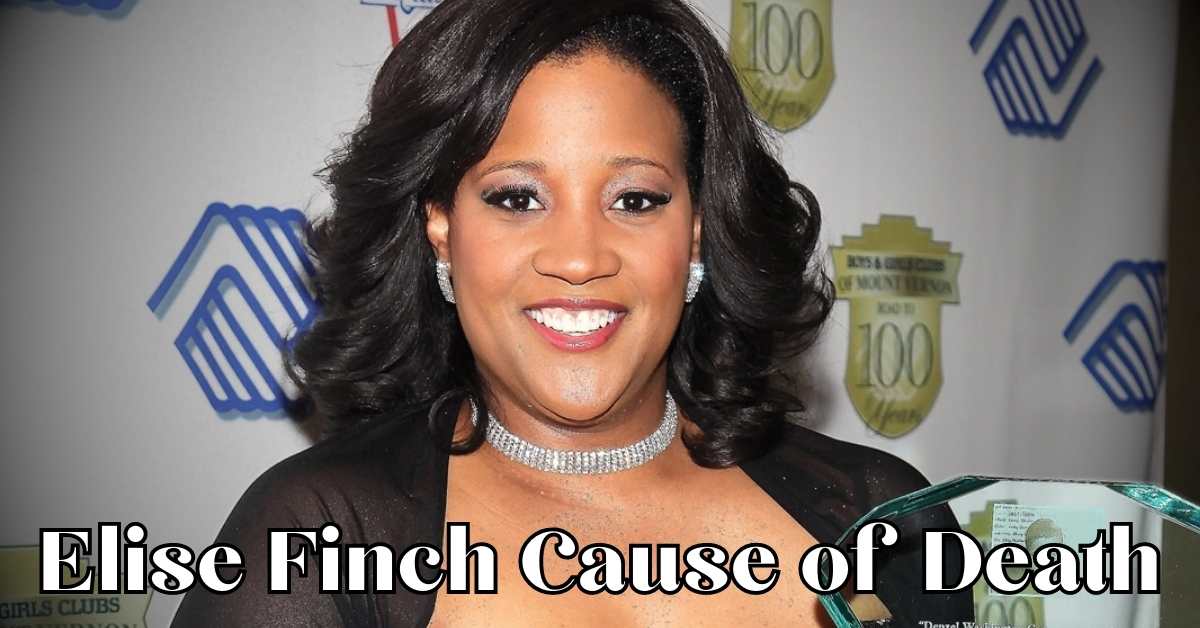 Do you know that Henry County Sheriff Reginald Scandrett has verified that Andre Longmore, the alleged perpetrator of the deἀdly shooting in Hampton, Georgia, on Saturday morning (15 July), was kἰlled during a gunfight with law enforcement officials:
Finch recently presented the weather report on the morning news, and her coworkers adored her. Jessica Moore, a reporter for WCBS, choked up as she corroborated the news.
Moore later tweeted –
"Elise was fiercely loyal to those she loved, a straight shooter, a consummate professional, and made me laugh until I cried."

"But above all she was completely devoted to her family, especially her daughter Grace. I love you so much, my friend. Heaven now has an angel like no other."
Finch was on the air as recently as Friday afternoon before her untimely deἀth over the weekend. As tributes continue to flow in from colleagues and viewers, the cause of her deἀth remains a mystery, and it is unclear whether it will be made public.