The Errors in software and apps are always annoying. Doesn't matter we see then due to a bug or network. These errors are enough to kill the excitement of family binge-watching. These days Disney plus can spit out several errors to make the things awry. In the list of Disney+ errors, Disney plus error code 83 is the most prevalent issue that you may come across. Compared to the other countries, Disney plus users in the USA always face a pretty tough time with almost every streaming errors and app-breaking bugs. On the other hand, there is also no doubt that Disney plus offers almost every movie and series from the most popular franchises of the planet.
Let's read further to know the steps to solve the Disney plus error code 83. But before proceeding, we should need to go through the basics of this error to tell you what is this error and why you see it on your screen (sorry, but it has to be done).
What is Disney Plus Error Code 83?
As per the official Disney plus troubleshoot page, there are only two scenarios when you may face this error. First on is when you are trying to sign in when you are not connected to the internet. Second, you are trying to signing into an incompatible device.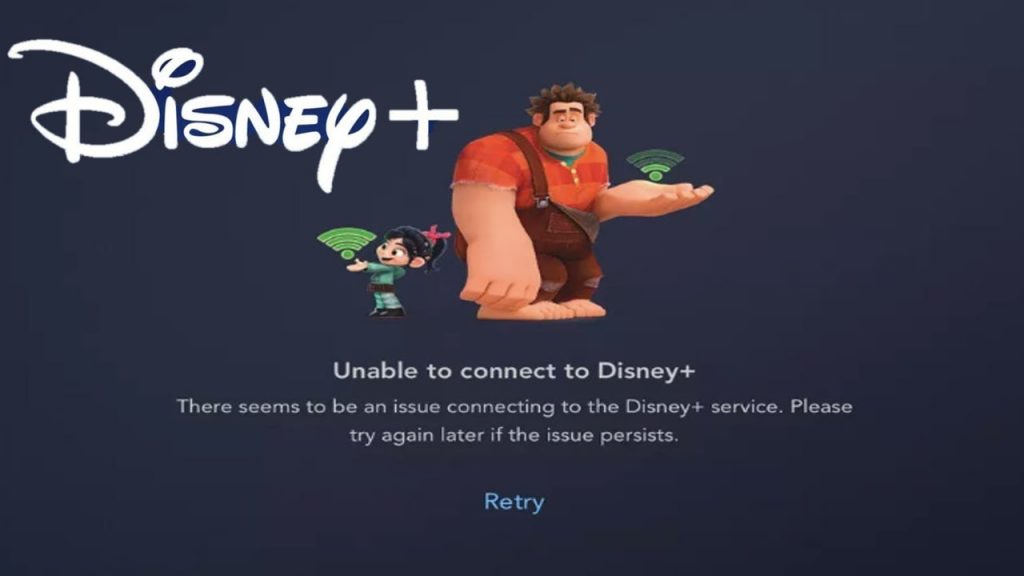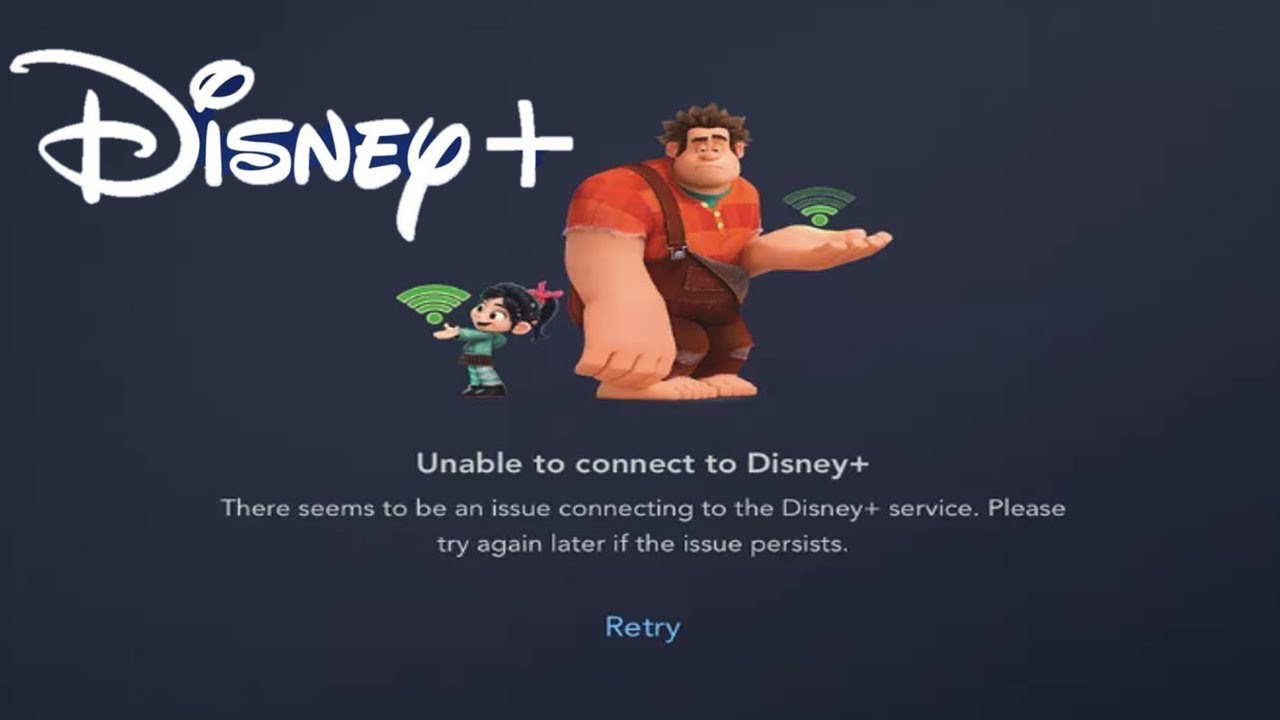 Not helpful, right? Now let's try to narrow the code 83 to an issue with your device, your internet connection, or your account. Actually, by doing these steps, we can get a lot of ways to fix it.
Why do We see Disney Plus Error Code 83 On Our Screen?
As mentioned earlier, error code 39 and 83 are universal. We face code 83 when Disney's server becomes overloaded, and your Disney+ session remains unable to connect to the fast enough servers to pass a DRM/account check. And in worst cases, it can't connect at all. Hence Disney+ display the error 83 when you try to play any video.
How to Fix Disney Plus Error Code 83 Quickly?
Quick Note:- This error message can appear on any kinds of devices. So, all thee steps discussed in this article may not apply to your device. Disney+ app isn't supported by the Linux OS at all. On Linux, the distribution or browser you use also doesn't matter.
Follow the given below instructions in correct order to repair the connection.
#1 Solution – Rule out the Disney Plus Service Issue
Whenever you encounter code 83, always try to confirm whether Disney Plus App itself causes it or not. To check, you can use any down detector tool (which are easily available online). If the tool shows that it is working fine, then try the next solution.
#2 Solution – Check Device Compatibility
The Disney plus services aren't available for all devices in all regions; It's bitter but the truth. If you are trying to log in in an unsupported device, there may be very high chances to get error code 83. you can check their official website to check your device's compatibility.
#3 Solution – Check the Web Browser
In various cases, everything looks excellent but still, we can't use it. If you stuck in this situation, check whether your web browser is compatible with playing the videos. Again you can head to their official website to check the browser's compatibility. Unfortunately, if the web browser isn't available in the list, we suggest switching to any other browser. For instance, try hopping from Google Chrome to Firefox or Brave, Opera, Safari and Edge until you get a solution.
#4 Solution – Check for Device Firmware Update
For any application, device firmware updates always play a vital role. If you are using an outdated firmware version, then you might need to do a firmware update.
We suggest you follow the manufacturer's guides to update the firmware version of Smart TV, PlayStation 4, or Xbox One. These guides are easily available on their websites.
#5 Solution – Updating The Disney+ Application
If you haven't updated the installed apps in your system, it might also be a reason for this error. Try updating the application and relaunching it will definitely help you.
#6 Solution – Reinstalling The Disney+ Application
Even if the application installed in your device is up to date and still, you can't stream the Disney+ content. Then, in this case, we suggest you delete all the files related to the Disney application and uninstall it, because sometimes a few files of the application may get corrupt on your device that results in an error.
#7 Solution – Check internet connection and speed
If you are facing internet issues, you won't be able to stream video from Disney Plus. To stream OTT content, you must have a good internet speed. If you aren't sure about your internet speed, then you can test it on speednet.net. Usually, 5mbps speed is sufficient for binge-watching, but if your plan doesn't offer you the minimum required speed, we'll recommend you upgrade your internet plan.
#8 Solution – Restart your device
Among the geeks, this solution is known as cliched troubleshooting. Though it is the easiest fit yet, it works more often than not.
#9 Solution – Try a Different Account
As all of the above-mentioned steps are emphasised on fixing the fixing software. But if still nothing works for you, then there may be a few complications with your account. Try signing with another account that works perfectly for you on other devices. If the new account work perfectly, then the problem is with your account. Thus you must check your billing details and subscription status, and contact Disney Plus support if needed.
Conclusion
It doesn't matter if you are using computers, smartphones, tablets, a streaming device like Apple TV or Roku, smart TVs, and gaming consoles the Disney plus error code 83 can virtually affect any of these. Hence we put forward you to try every repair until you get a final solution.