The tremendously successful Digimon franchise in the world of video games is getting a fresh new spin in the form of Digimon Survive, which, if all goes according to plan, will be available to purchase in just one more day.
On July 29, Digimon Survive will be made available for purchase on the PlayStation 4, Xbox One, Nintendo Switch, and personal computers. It is unfortunate that there is not yet an official release timing for the game, but the North American edition of the Nintendo Switch game will most likely be released at 9:00 am Pacific Time and 12:00 pm Eastern Time.
Read More-
However, if you are interested in doing so, you can still pre-purchase the game even though it is not currently available for pre-order in any of the official platform-related stores. This is the primary reason why we are unable to access the release time of the game; however, this is not the only reason.
You can only place a pre-order for Digimon Survive through the game's official website on Bandai Namco, which will provide you with a variety of different choices. You can either pre-order Digimon Survive via the Bandai Namco Store or purchase it from a third-party retailer such as Amazon or GameStop. Both options are available to you.
conspiracy theory but what if nintendo moved xeno 3 release date to july just to screw up digimon survive's release

— rex @ DIGIMON SURVIVE! (@rexmon01) July 29, 2022
To tell you the truth, it seems a little bit strange that the game is not now available for pre-order on Steam, the Microsoft Store, the Nintendo Store, or the PlayStation Store; having said that, Digimon Survive will be added to all of these previously mentioned retailers once it has been released.
Digimon Survive is a visual novel that includes a variety of different survival and tactical components. Because this game is a visual novel, your choices will have a direct impact not only on the conclusion of the story but also on the fate of the characters in the game.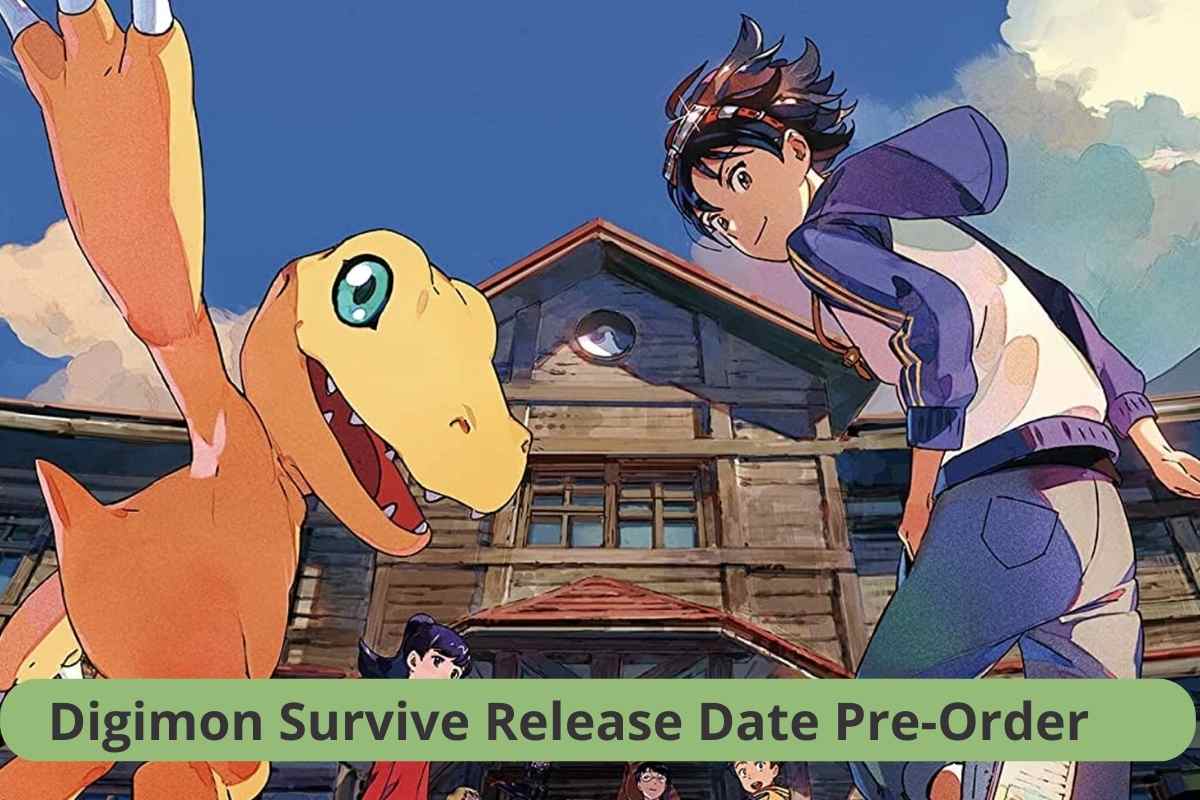 There will be additional things to do in Digimon Survive besides deciding what to do and what to say in the game. These other things include optional tasks to develop your Digimons and optional hang-out chances that enable you to talk to several characters on your own and learn more about each of them.
In addition, the game will have some phases called "Search Action," in which you will need to figure out how to get out of dangerous situations in order to continue playing. The fact that the developers of Digimon Survive attempted to convert the game into something other than a straightforward visual novel in terms of its gameplay contributes to the fact that the experience may be played multiple times.
Digimon Survive does not have a native next-gen version for the PlayStation 5 or the Xbox Series X|S; nevertheless, the game may receive an upgrade update for new consoles after it has been released.