After the Genshin Impact Pearl Galley, it is the Cyberpunk 2077 that kept every gamer in suspense until it was released. And after the release, it broke all the records as everyone loves it. Apart from its exciting gameplay, the romance is another major factor which is attracting most of the players towards it. There are many NPCs with which you can interact and potentially keep them in your contact as a romantic partner. Several romance partners can give you futuristic vibes, but always remember the relations too will be futuristic. Therefore, if you are looking for Cyberpunk 2077 All Romance Options, then continue reading to know whether you can romance with your favourite NPC or not.
With Whom You Can Romance In Cyberpunk 2077 Aka All Romance Options In Cyberpunk 2077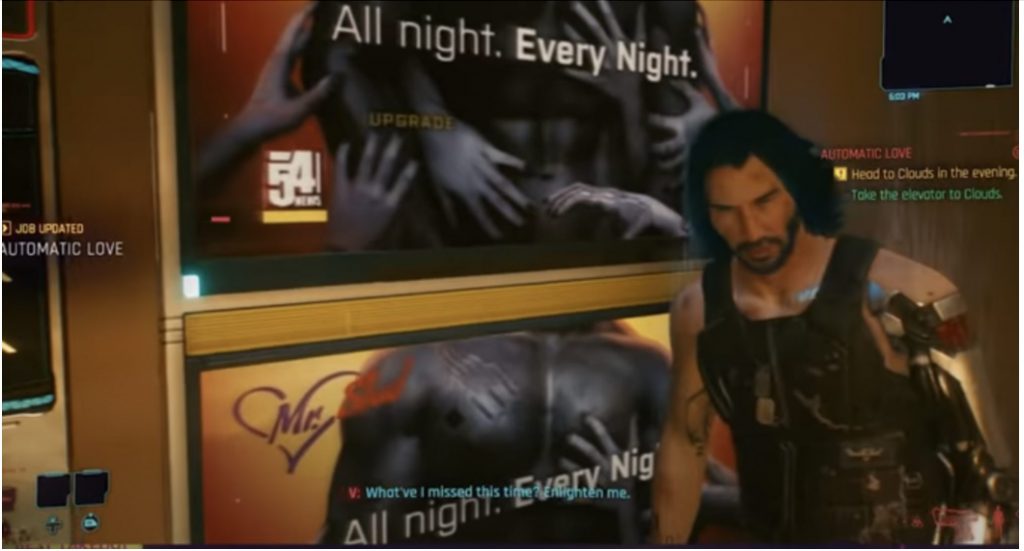 The life of a player in Cyberpunk 2077 may be very stressful as the game is full of violence, gangs, fights, and most of the above, a struggle to live. Just like the real world, to overcome these challenges, you will need to make a network of friends and associates. This network will help the player to find its place in society and at last, She/He will have someone who always will be there for them to offer their help when needed.
The more effort and time you put into making new friends in Cyberpunk 2077, the more they like to reciprocate. Doesn't it sound like building relationships in Sims? However, you need to bear the fact in your mind that it isn't the Sims. Because, in the game, you won't be able to see any progress bar on the screen to tell you whether the character you're chatting up feels the same way.
Now you must be thinking that the dialogue box options you select can help you to judge how quickly your relationships blossom. Thus, if you feel being a jerk to someone during a mission. Then don't expect that they are up for a cuddle. Then what are the Cyberpunk 2077 All Romance Options available in the game?
Unfortunately, the whole list of All Romance Options In Cyberpunk 2077 hasn't released yet. But throughout the game, there are numerous options for romance. Below is a list of all the characters we've heard may be looking for love in Cyberpunk 2077 so far:
How To Romance Judy Alvarez In Cyberpunk 2077?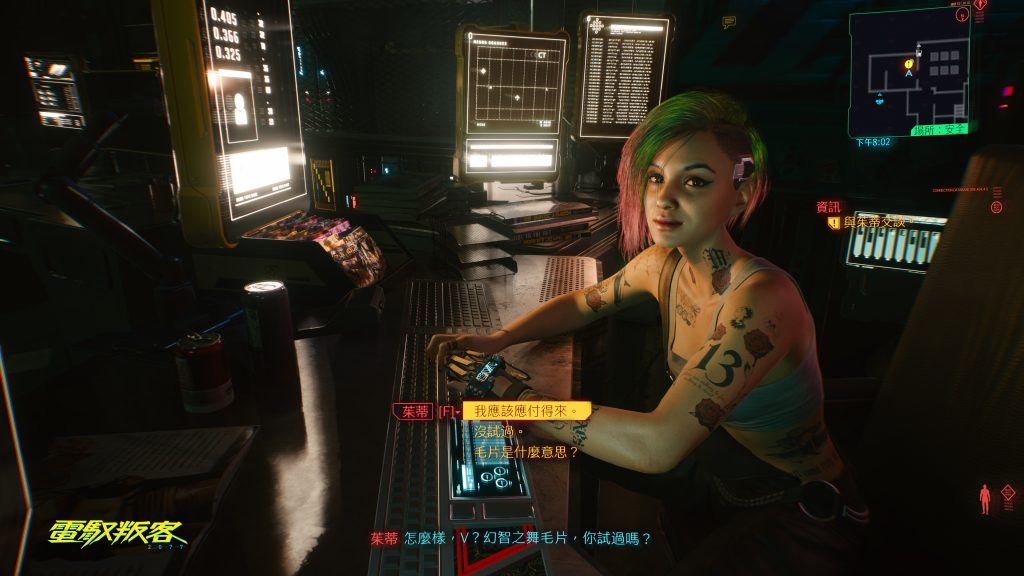 Suppose you are looking for the possibles ways to romance with Judy Alvarez in Cyberpunk 2077. Then it would be best if you chose the Street Kid life path. The only demerit of this NPC is that you only get a chance to romance with her if you select Female V as your character.
Basic Information of Judy Alvarez
In Cyberpunk 2077, Judy is a part of Moxes gang, and you "V" can easily find her dancing in the bar. Furthermore, she will also teach you the basics of Braindance. Apart from this, you can call her to get her services to find more answers and clues whenever you like.
How To Romance Meredith Stout In Cyberpunk 2077?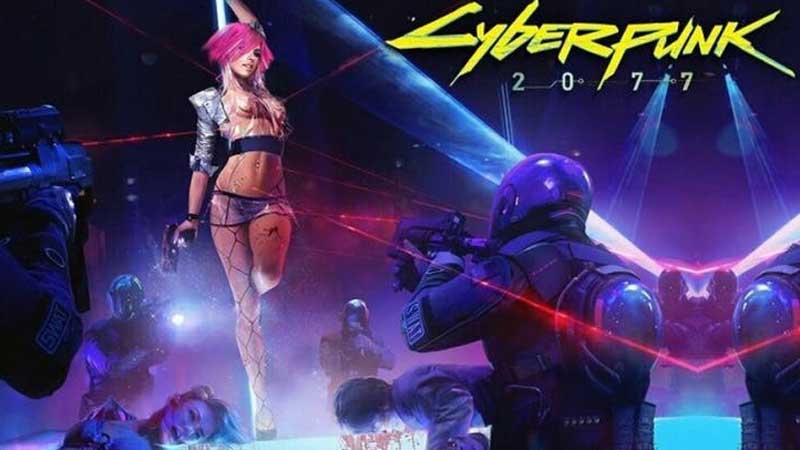 To start your romantic life with her, you must select the Corpo Life path in the game. Throughout the game, she is known as a fierce person. And she can double-cross anyone as long as it gets her closer to her goals. To earn money, she works as a Senior Operations Manager, and she also remains in the frequent contacts of gangs of Night City.
Verdict
Currently, these are the only Cyberpunk 2077 All Romance Options available for players. We advise you to keep checking this article as we'll keep on updating this article whenever new information is available.