After a two-week health struggle, New York City influencer Christine Tran Ferguson disclosed her one-year-old son, Asher, had passed away. The news was revealed by Ferguson via an Instagram post.
She wrote in the post shared on July 20 –
"My heart is utterly broken and shattered into a million pieces."

"I will never understand why, nothing makes sense, I'm still in shock, I just want to wake up from this unimaginable nightmare and have you back in my arms. Why is this happening to us, why Asher??"

"You did not deserve any of this. Losing you is the hardest experience mommy and daddy has ever had to endure. Everyday has been torture without you, this pain is unbearable."

"I still feel like you're going to reappear but our home is so quiet and empty without you. Part of me has dἰed with you. I'm so heartbroken, with no idea how to live a life without you."
Ferguson concluded her post by stating that the cause of Asher's demἰse is still unknown.
She wrote –
"I just ask for privacy during this difficult time as we're still in shock and still have no answers to this unbearable nightmare."
Ferguson disclosed in early July that her infant son was in the intensive care unit and "fighting for his life." She initially announced the news on Instagram with the caption, "Please God, give us a miracle and save my sweet Asher," alongside a carousel of photos, including one of him in the hospital.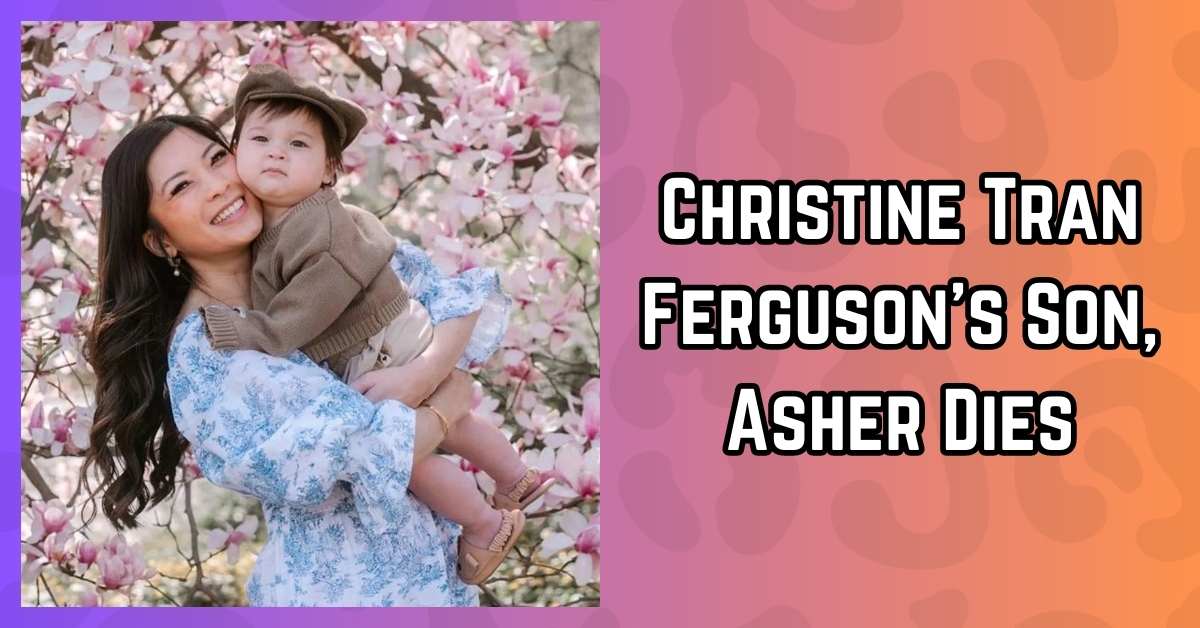 Do you know that the National Park Service stated that a visitor dἰed while visiting Deἀth Valley on Tuesday afternoon (18 July) and that his deἀth may have been caused by the heat, as temperatures that afternoon reached 121 degrees Fahrenheit:
Ferguson has over 530,000 Instagram followers and over 274,000 TikTok followers. She is the creator of the popular website Tour de Lust, where she discusses her travel experiences and advice.
Ferguson gave birth to her son on April 20, 2022, and detailed his traumatic birth in an emotive blog post. In the post, she explained that she was forced to endure an unscheduled C-section because her baby's heart rate continued to drop during labor.
Ferguson wrote in the caption –
"The doctor told us he had the cord around his neck so when the contractions happened it would tighten around his neck which led to his heart rate dropping."

"I'm just so glad our amazing doctors delivered him safely."

"It was awhile before I got to finally hold him once I was in the recovery room. I couldn't believe it, he's FINALLY HERE in my arms! I feel so blessed and lucky to be your mother and understand what everyone has told me. There is no love like this."
Our hearts go out to New York City influencer Christine Tran Ferguson as she mourns the loss of her precious son, Asher. In this time of profound grief, we offer our deepest condolences and support. Stay updated on this heartrending story by bookmarking our site and joining us in sending love and strength to Christine and her family during this difficult time.