Christina Hall Opens Up About Her Health Issues: Christina Haack keeps a positive attitude as she works to improve her health. The 38-year-old HGTV star had an endoscopy last month due to "extreme stomach pain" she had been experiencing for years.
Haack now claims that she has "not gotten to the bottom of it," meaning that she has not yet found a solution to her stomach issues. "This initial batch of test results looks promising. I'm having more tests run to see if I can figure out what's going on, "She the general public, she reveals. 
Read More:
"I plan to keep up my healthy diet and regular exercise for the time being." In October, Haack revealed to her Instagram followers that she had been experiencing stomach issues, writing, "Since 2016, I've had severe stomach pain on and off. Stress has been blamed for it, and doctors have tried to medicate me for it, but fortunately, I have come to realize that this is not the solution."
She continued, "I wanted to fix the problem, so I focused on my nutrition, and it seemed to get better, but last year it was triggered again, and all of a sudden, the stomach pain was back…"
"Anxiety can cause major flare-ups, and my biggest thing I've noticed[s] being affected is my digestion/gut health," Haack, diagnosed with Hashimoto's disease, told her followers.
#FlipOrFlop's Christina Hall undergoes body scan to get answers on her ongoing health concerns. Find out why her job might be at the root of her issues! 👀 https://t.co/84CiudfnRP

— Life & Style (@Life_and_Style) December 23, 2022
Small intestinal bacterial overgrowth (SIBO) is a condition in which excess bacteria can "cause diarrhea and may cause weight loss and malnutrition," according to the Mayo Clinic. Haack claims she underwent a full endoscopy and gastrointestinal testing for SIBO after she found "the right doctor."
Haack said at the time, "I've talked to a lot of people about this and just want to advocate how important it is to trust your health instincts and not ignore things going on in your body." Haack, who is engaged to real estate agent Josh Hall, has said that Hall has been supportive during her illness.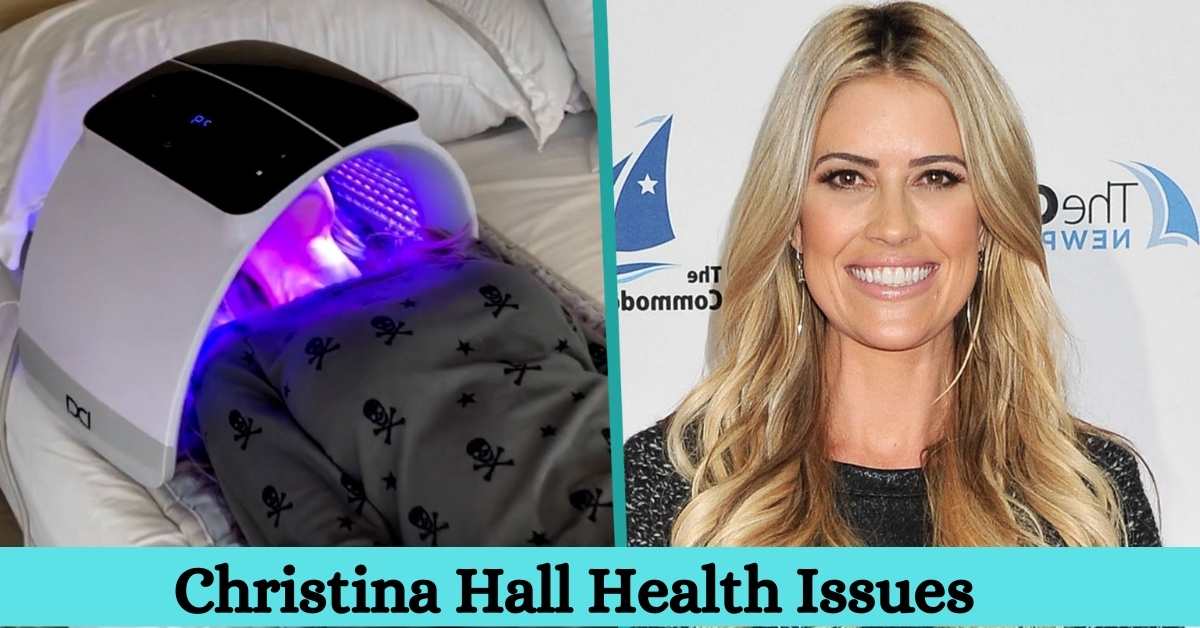 After Hall made a midnight trip to get her stomach medicine earlier this month, the Christina on the Coast star called him "the best partner." "My man. My king, my savior, my [forever], "she captioned a photo of Hall on Instagram on November 14 with the words. 
"When my stomach started acting up last Friday night in Florida during a commercial shoot for @jacuzziofficialinstagram, he walked three miles at three in the morning to bring me some liquid antacid. We only got a few hours of sleep but managed to get through two days of filming. He is the ideal companion in any endeavor."