A heart-wrenching and disturbing incident has sent shockwaves through suburban Chicago, as grandparents Klent Elwoods, 62, and Lisa Jones, 57, have been charged with first-degree murder in the tragic deἀth of their 5-year-old granddaughter, Jada Moore. The Cook County Medical Examiner's Office ruled Jada's deἀth a homἰcide caused by multiple injuries resulting from ongoing child abυse. Prosecutors revealed harrowing details about the extent of the abυse the young girl endured over a period of two months.
The horrifying crime came to light when authorities responded to a call reporting an "unresponsive" child at the couple's Park Forest home on Osage Street. Klent Elwoods made the devastating call to 911, confessing to being responsible for his granddaughter's condition. When officers arrived, they found Jada lying on the couch unclothed and unconscious.
According to the police report, Elwoods admitted that he began beating Jada after she had a bathroom accident and soiled her underwear. Tragically, this was not an isolated incident but part of an ongoing pattern of abυse that Jada endured for more than two months. The young girl had suffered severe contusions, similar to those seen in car crash victims, as a result of the repeated beatings she endured at the hands of her grandparents.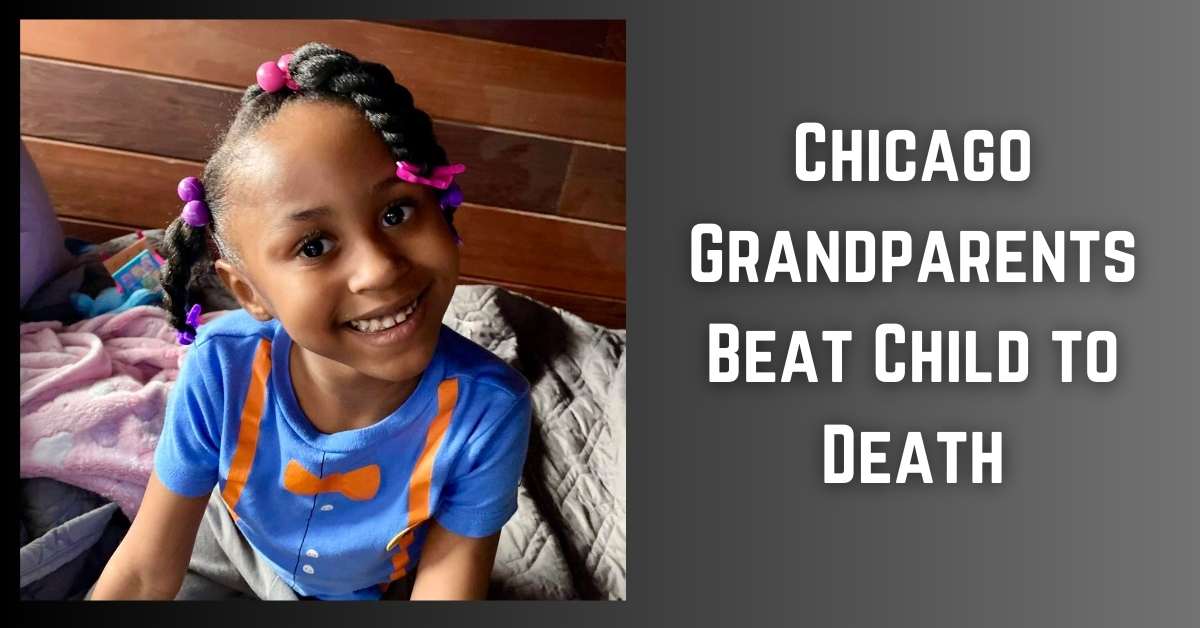 Do you know that the world of comedy is in mourning following the departure of comedian Ron Sexton? Sexton's unique humor and unforgettable characters touched the souls of millions. He is best known for his iconic portrayal of Donnie Baker on "Bob & Tom Show":
Elwoods allegedly used a belt and his hands to strike Jada multiple times during the fatal assault. Shockingly, the abυse was further corroborated by Jones, who stated that her granddaughter had a history of soiling herself. When Jada had another accident, Elwoods followed through on his threat to whip her with a belt. The brutal beating caused Jada to fall to the floor, and tragically, she did not survive the last strike.
Subsequent investigations into the suspects' home yielded evidence, including soiled children's underwear, a belt, and a calendar marking dates when Jada had previously soiled herself. The autopsy revealed the severity of the abυse, with the child covered in bruises, abrasions, and scars in various stages of healing. Internal avulsion, commonly seen in car accident injuries, was also evident in Jada's back, buttocks, and legs.
Both grandparents admitted to regularly beating Jada with a belt, their bare hands, and a shoe. Tragically, the abυse began just a month into Jada's stay with her grandparents, who had taken her in with the promise of providing a better home life.
During the court hearing, the grandparents were denied bond, and they are scheduled to appear again on August 2nd. As the community grapples with this horrifying tragedy, there is an urgent call for greater awareness and action to protect vulnerable children from such unimaginable abυse. Jada's untimely and heartbreaking deἀth serves as a poignant reminder of the pressing need to safeguard and advocate for the safety and well-being of all children.