Early Saturday morning, the Minnesota Vikings confirmed the passing of Bud Grant, the team's renowned head coach. Grant passed away at the age of 95. Grant coached the Vikings for 13 seasons (1967–1983) and one more in 1985. He coached the CFL's Winnipeg Blue Bombers from 1957 to 1966 before moving on to Minnesota.
Before Marv Levy in 1990, he was the only coach to have his club win the Grey Cup (CFL) and the Super Bowl (NFL). He played professional football in the NFL and NBA before becoming a head coach. After being selected as a wide receiver by the Philadelphia Eagles in the 1950 NFL Draft, he won an NBA title with the Minneapolis Lakers (now the Los Angeles Lakers).
There is still no word on what killed him. As soon as we have more information, we will update the article.
Here you can check some interesting articles below:
Bud Grant's Career: Legendary Coach Played In Two Different Major Leagues
When the renowned Viking was a kid, he got polio, and his doctor told him to start playing sports to build up his leg muscles. He enrolled at the University of Minnesota to further his athletic career and played baseball, basketball, and football.
After two seasons with the Eagles, he moved to the Canadian Football League and signed with the Winnipeg Blue Bombers in 1953. The Vikings of the NFL and the Bombers of the CFL were his only stops as a head coach. Grant had an impressive run as head coach, culminating with a 168-108-5 record in the NFL and a CFL record of 118-64-3 (.646). (.607).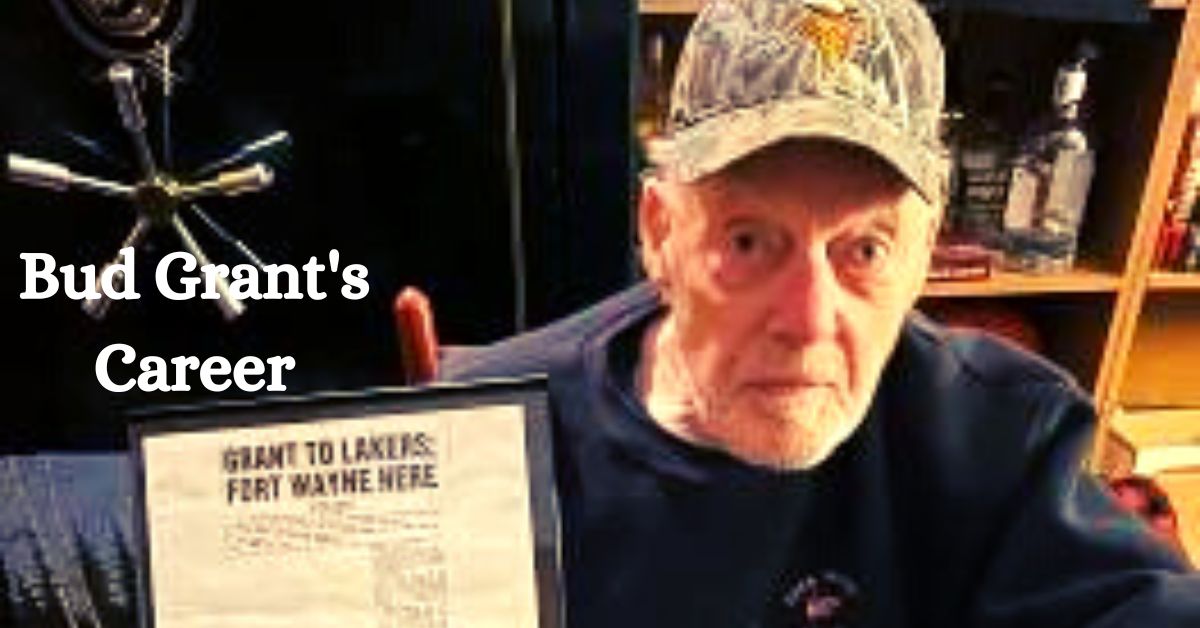 He won the NFL in 1969, the penultimate season before the AFL-NFL merger, and led his team to the playoffs. The AFL's Kansas City Chiefs defeated the NFC's Minnesota Vikings, 23-7, in Super Bowl IV. When he passed away, he was still officially listed as a consultant for the Vikings, even though he had retired years before. Pat Grant, his wife of 81 years, passed away in March 2009 at 81 due to complications from Parkinson's disease.
By subscribing to this page, you can ensure that you are the first to know about any breaking news regarding the royal family.