Renowned entertainer Bill Cosby is facing fresh allegations of s*xual assault as a new accuser, singer Morganne Picard, recently filed a lawsuit in New York. The lawsuit implicates Cosby for purportedly exploiting his "power, fame, and prestige" to commit s*xual abuse against the international performer. Notably, the legal action also names Kaufman Astoria Studios, the Carsey-Werner Company, and NBC Universal Media as co-defendants.
Picard's connection with Cosby dates back to around 1987 when she was invited to the set of "The Cosby Show." Over time, a close bond formed between them, with Picard considering the actor a paternal figure. However, her allegations state that Cosby frequently encouraged her to consume the alcoholic beverages he provided, leading to multiple instances of blackouts.
In a disturbing account, Picard claimed that one instance resulted in her waking up in a hotel room, unclothed, and experiencing soreness after accepting a drink at Cosby's residence. She further contends that the co-defendants not only failed to prevent Cosby's alleged assaults but actively supported them to sustain financial gains from the actor's reputation. According to Picard, these companies should have been aware of Cosby's behavior and therefore share in the liability.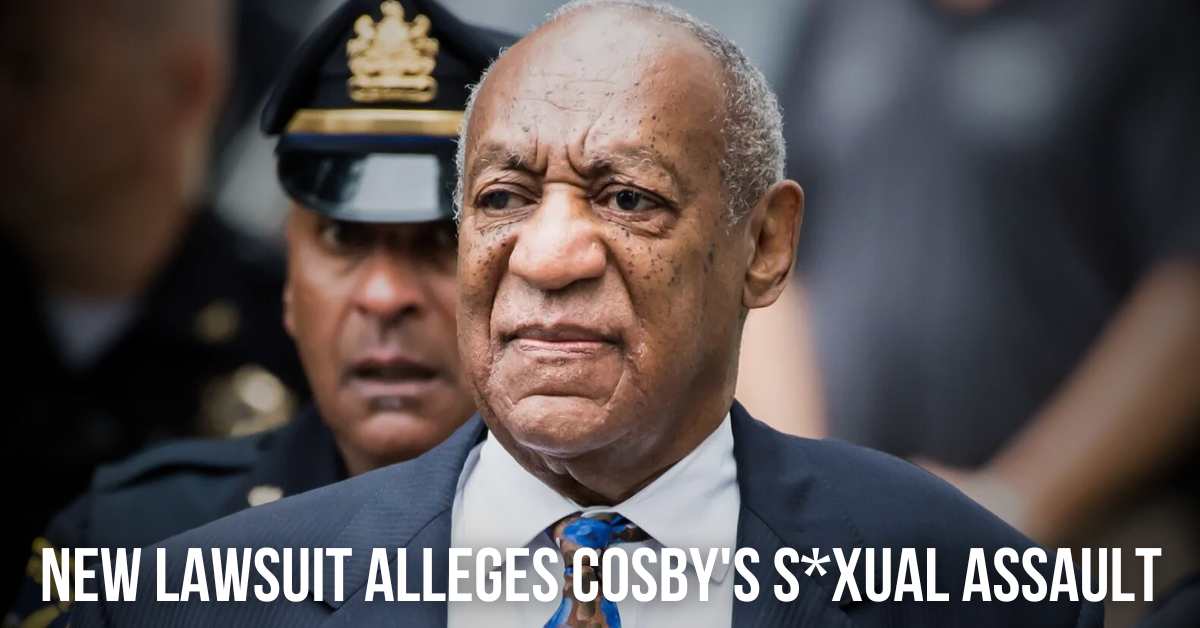 Do you know that the film 'Barbie,' directed by Greta Gerwig and starring the dynamic pair Margot Robbie and Ryan Gosling, has surpassed the $1 billion milestone in ticket sales? This incredible financial feat was achieved in just two weeks after its July 21st debut, despite its much-discussed confrontation with Christopher Nolan's "Oppenheimer" on screen:
A spokesperson for Picard's legal team expressed gratitude for the implementation of the Adult Survivors Act in New York, enabling individuals like Picard to file civil lawsuits for adult s*xual abuse until November 23, 2023, regardless of when the abuse occurred. They are committed to seeking justice for Picard and holding Cosby, as well as the co-defendants, accountable for their actions.
In response to these allegations, Cosby's lawyer, Andrew Wyatt, issued a statement to Fox News Digital, categorically denying the claims. Wyatt criticized the allegations as baseless, implying that the accusers were pursuing monetary gain and media attention through these accusations.
Notably, Cosby's legal history includes a 2018 conviction for s*xual assault, which was subsequently overturned by the Pennsylvania Supreme Court in 2021 due to procedural reasons. Despite his release from prison, Cosby has continued to face legal challenges as multiple women come forward to sue him for alleged s*xual assault. These legal battles have impeded his attempts to return to stand-up comedy, as concerns regarding ongoing litigation led him to cancel a tour attempt in 2021.
The allegations against Cosby stand as a significant moment within the #MeToo movement, as he was the first celebrity to be convicted during this era. While his conviction was overturned, the legal repercussions underscore the enduring impact of the accusations on his public image and career.