Once more in full swing, San Diego Comic-Con can only mean one thing: Marvel Studios is back in Hall H! Marvel Studios President Kevin Feige announced Phase 4 has officially concluded and made various announcements for Phases 5 and 6 during the blockbuster Marvel Studios panel at the convention center, amid tremendous cheers and clapping.
Fans adore Marvel films and television shows. Fans eagerly anticipate the online release of each of these enjoyable movies and television shows, whether it be Spider-Man: No Way Home or Loki episodes. Marvel Studios has officially unveiled part of its plans for phases 4 to 6 of the Marvel Cinematic Universe, giving its fans a welcome surprise.
During a panel at San Diego Comic-Con, a representative from Marvel Studio described the MCU's current phase. arvel Studios unveiled numerous new projects during their most recent visit to Comic-Con 2019, which was attended by fans. Thor: Love and Thunder marked the end of the previous one. Since the event in San Diego, a number of movies and television shows have been announced.
Read More-
When Phase 4 will even end is the first and biggest question that arises because there are no indications as to when the MCU's upcoming film schedule will end.
However, it has now been made official at Comic-Con in 2022 as to when Phase 4 concludes, when Phase 5 commences, and how many movies and television shows viewers will get to see after that.
So I really do wanna know who's gonna be directing the new Avengers movies?

— JWTCosplay (@JWTCosplay) July 24, 2022
Phase 4
According to Kevin Feige, the MCU's fourth phase ended with the release of the upcoming Black Panther: Wakanda Forever sequel and phase five will begin with movies and television shows like Ant-Man and the Wasp: Quantumania.
12 New Entries Confirmed for MCU Phase 5
The full list can be seen below:
Ant-Man and the Wasp: Quantumania – February 17, 2023
Secret Invasion – Spring 2023
Guardians of the Galaxy Vol. 3 – May 5, 2023
Echo – Summer 2023
Loki Season 2 – Summer 2023
The Marvels – July 28, 2023
Blade – November 3, 2023
Ironheart – Fall 2023
Agatha: Coven of Chaos – Winter 2023/2024
Daredevil: Born Again – Spring 2024
Captain America: New World Order – May 3, 2024
Thunderbolts – July 26, 2024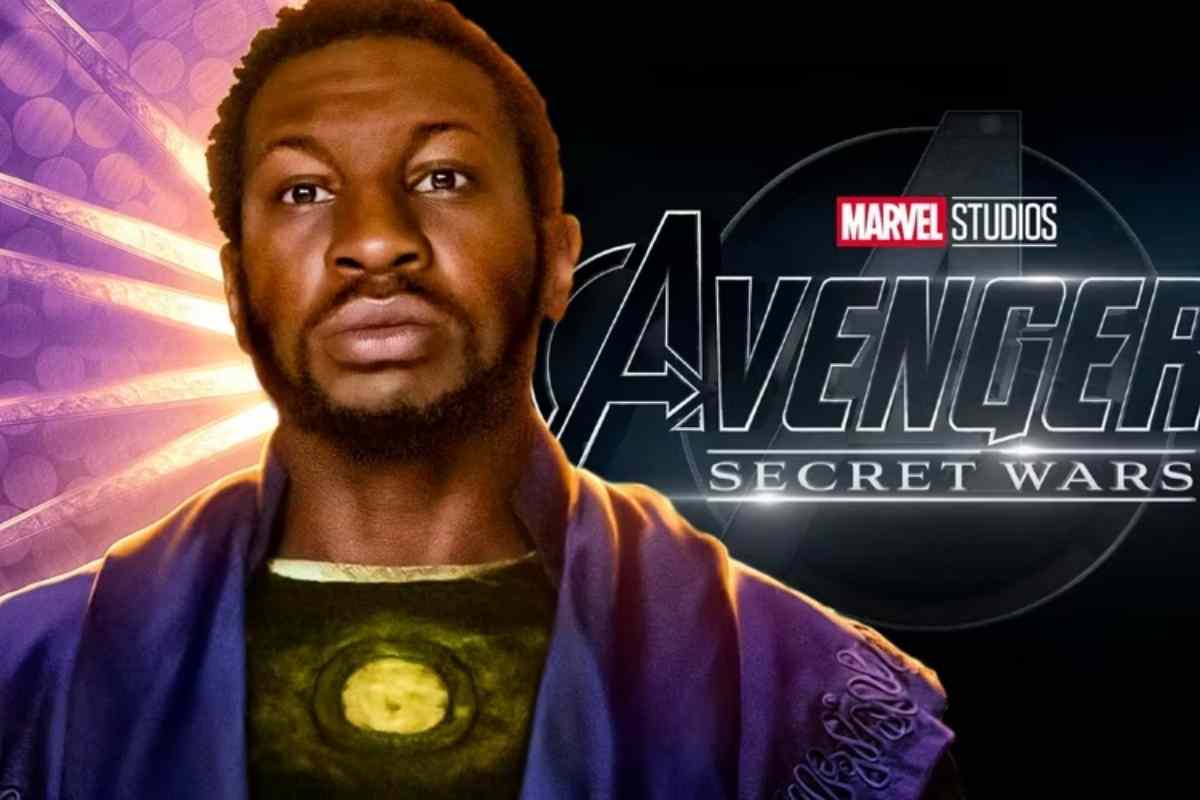 Phase 6
The Marvel Studio panel at San Diego Comic-Con also unveiled the collection of movies and television shows that fans can look forward to in phase 6.
Phase 6 will start with Fantastic Four and culminate with Avengers: The Kang Dynasty and Avengers: Secret Wars, two brand-new Avengers films. Marvel has stated that the second MCU serial, which is now formally known as The Multiverse Saga, will be completed at the conclusion of phase 6.
Just announced in Hall H:

Marvel Studios' Avengers: Secret Wars, in theaters November 7, 2025. #SDCC2022 pic.twitter.com/MI4rwlkgeY

— Marvel Entertainment (@Marvel) July 24, 2022
Release Dates for phase 6
Check out the release dates of the film and series slated in phase 6.
Fantastic Four — November 8, 2024
Avengers: The Kang Dynasty — May 2, 2025
Avengers: Secret Wars — November 7, 2025
The news comes as a huge excitement for all Marvel fans. For more updates visit our site theimportantenews.com.