On Monday, the Pacific Northwest experienced another round of heavy rain and high winds, forcing evacuations and closing schools across the region.
According to the National Oceanic and Atmospheric Administration, the area was hit by an atmospheric river late last week, with nearly nonstop rain, and its tail end is coming with one last strong push. According to The Weather Channel, the atmospheric river has been classified as level 5 — the highest level. According to a 2017 study, these sky rivers are responsible for up to 65 per cent of the western United States' extreme rain and snow events.
Effect of Atmospheric river
Late Monday, Gov. Jay Inslee declared a severe weather emergency in 14 Western Washington counties, directing the state Emergency Management Division to coordinate the response with assistance from the Washington National Guard.
On Monday, flooding and mudslides closed part of Interstate 5 near Bellingham, Washington, trapping three cars in the debris. According to state Trooper Rocky Oliphant on Twitter, no one was seriously injured. Due to hazardous travel conditions, all schools in the Bellingham and surrounding districts were closed on Monday.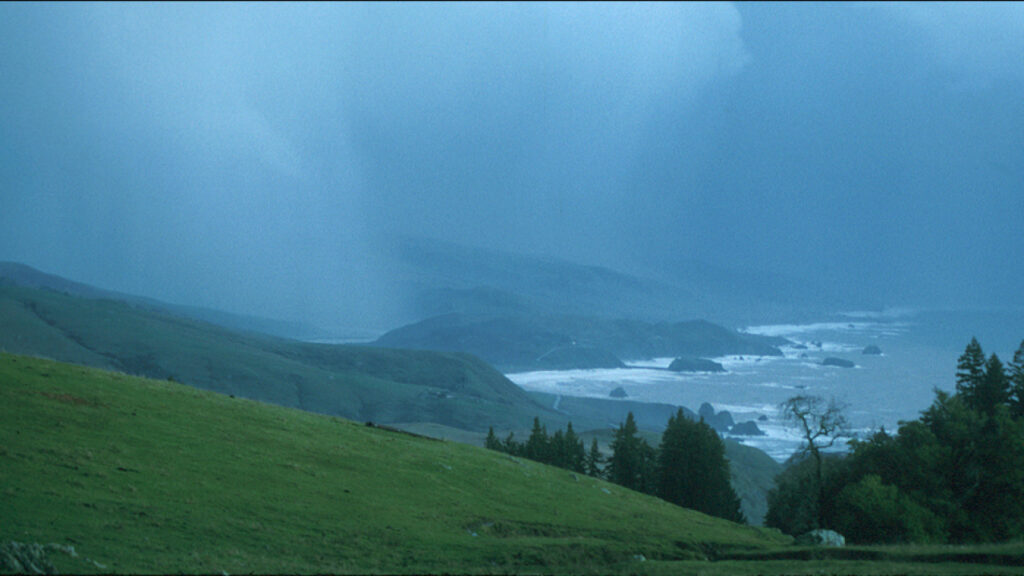 How are people adjusting to the Atmospheric river?
On Sunday, the city received 2.78 inches of rain in a single day, setting a new record. In 1998, the previous record was.88 inches in one day. Ceylon Coomes of Bellingham drove his truck and paddleboard from his home near Lake Whatcom to some flooded city streets near I-5.
It looked pretty good out there by the lake, but the street seemed a little better. Coomes met another man in a parking lot, and they waded into the water, donning wetsuits, and paddled away past vehicles stranded in the floodwaters. According to The Weather Channel, the Skagit River in Washington, close to the Canadian border, may reach its highest level in 115 years. Flooding was predicted in Sedro-Woolley, Burlington, and Mount Vernon as the water surged down the river. Officials in Sumas, Washington, just south of the border, said city hall was flooded and that they hadn't seen such severe flooding since 1990.
At this time, there is no reasonably safe way to drive to Bellingham without endangering yourself or others. Please do not drive through standing or rushing water.