Addressing recent speculations regarding the passing of "Euphoria" actor Angus Cloud, his mother has come forward to counter the notion that her son's deἀth was a deliberate act.
In a Facebook post shared on Friday (5 August), Lisa Cloud stated her desire for people to understand that her son's final day was marked by happiness, despite the deep grief he felt due to his father's untimely demise from mesothelioma.
She emphasized, "He did not intend to end his life." She recounted their last moments together, expressing their love for each other and their anticipation of the morning ahead. Lisa Cloud acknowledged uncertainty about any substances Angus might have consumed afterward but confirmed that he fell asleep while working on art projects and never woke up.
Angus Cloud, known for his role in "Euphoria," passed away at 25 in his family home in Oakland, California. The cause of deἀth has not been disclosed. A statement from his family conveyed their profound sadness at bidding farewell to a remarkable individual, highlighting Angus' roles as an artist, friend, brother, and son.
The statement revealed his recent struggle following the loss of his father and touched upon his openness about mental health battles. The family expressed hope that his passing could serve as a reminder to others to seek help rather than suffer in silence.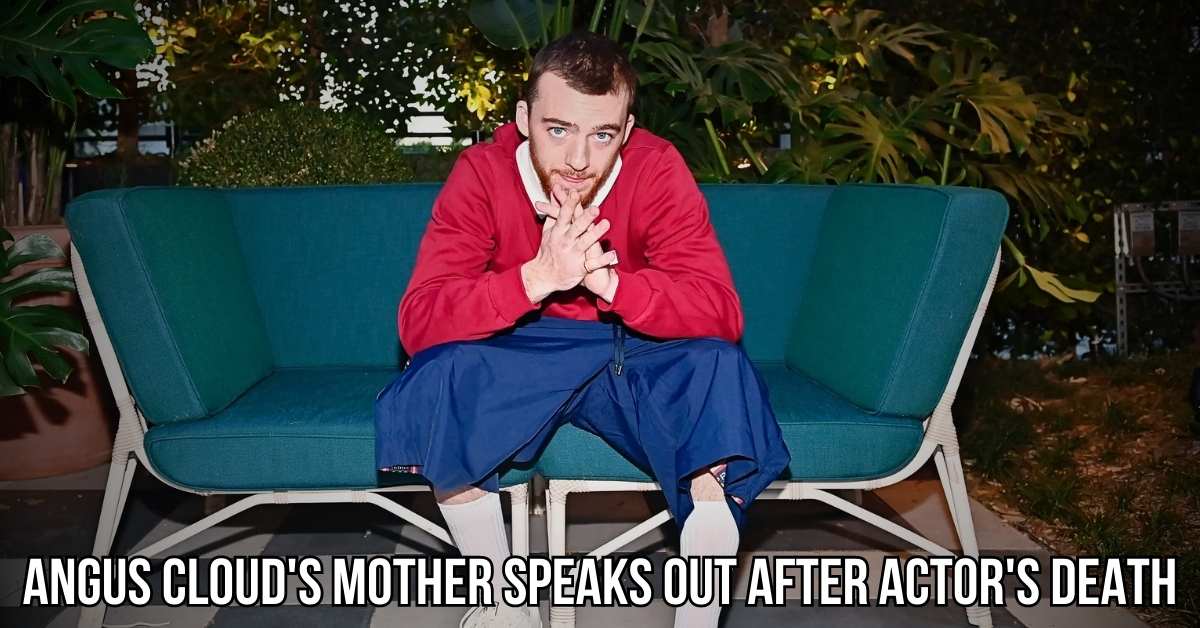 Do you know that on July 27, the world said goodbye to William H. Dilday Jr., a true pioneer in the realms of media and civil rights activism? Dilday Jr., who was revered as the first Black television station superintendent in the United States, passed away at the age of 85 in Newton, Massachusetts:
In her Facebook post, Lisa Cloud dispelled the notion of suicide, suggesting that Angus might have accidentally overdosed. She underscored that he did not intend to depart from the world. Reflecting on his achievements, she mentioned his role in "Euphoria," which sparked discussions about compassion, loyalty, acceptance, and love.
Angus Cloud, born in July 1998, made his acting debut as Fezco "Fez" O'Neill on HBO's "Euphoria" in 2019. The chance encounter with casting scout Eléonore Hendricks, while walking in New York, led to his role in the show alongside Zendaya, Sydney Sweeney, Hunter Schafer, and Jacob Elordi.
Sam Levinson, the creator of "Euphoria," expressed his grief and described Angus as too young and talented to be lost so soon. He acknowledged Angus' struggles with addiction and depression and praised his impact on many lives.
As investigations continue into Angus Cloud's passing, his family's message endures – that his memory will be cherished for his contributions and the connections he fostered.