The first trailer for Netflix's upcoming live-action The Addams Family remake dropped on Wednesday. The first two episodes of the eight-part horror-comedy series are directed by Tim Burton, who also serves as the show's executive producer. Look at the brand-new teaser.
The series will be a coming-of-age supernatural mystery comedy following the protagonist, Wednesday Addams, as she attends Nevermore Academy and tries to control her psychic abilities, stop a monstrous killing spree, and uncover the truth about the supernatural event changed her family's life 25 years ago.
Read More-
Charles Addams, an American cartoonist, created The Addams Family in 1938. For almost 50 years, the family appeared in a sequence of 150 unrelated comic panels in The New Yorker.
The purpose of this family was to poke fun at the principles associated with the stereotypical nuclear American family of the 20th century. The Addams are a wealthy family who treats the macabre and frightening as every day, while many around them cower in fear.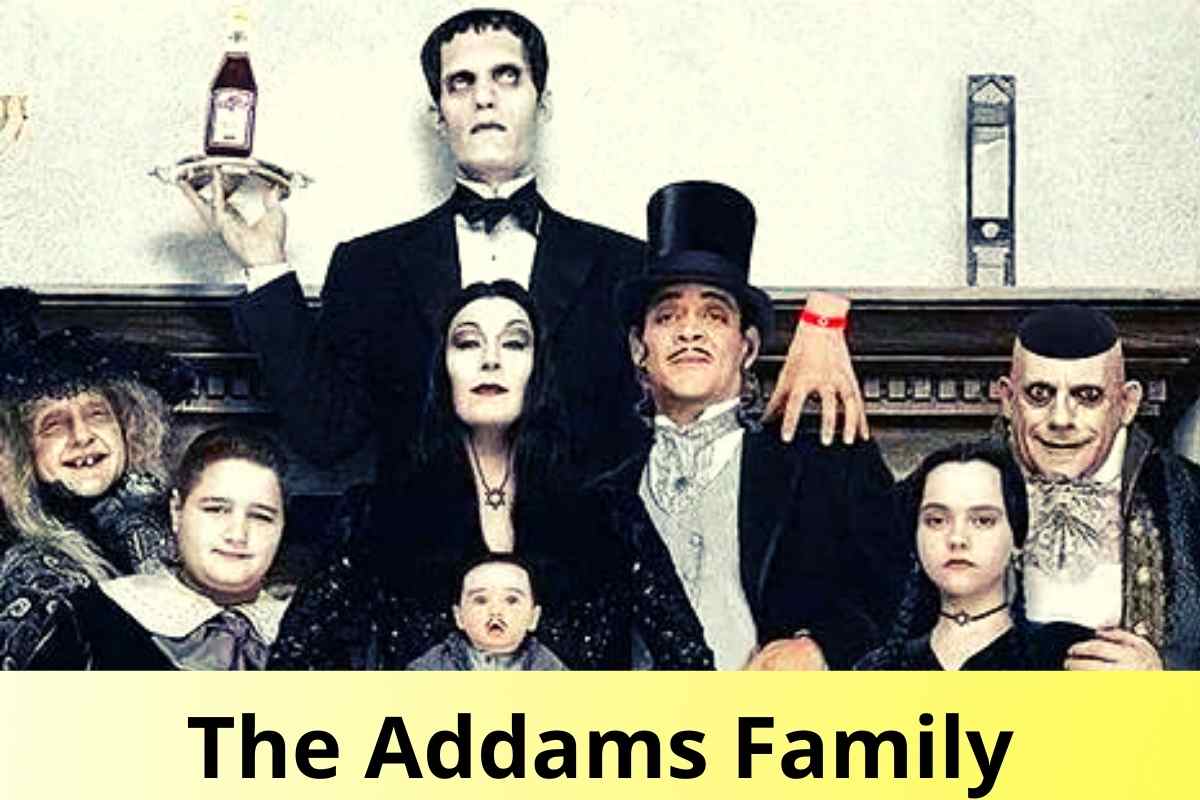 In Popular Culture
The Addams Family has been adapted numerous times, first with a live-action TV series in 1964, then a film franchise in the 1990s, and finally a slew of animated shows. The Addams Family has left an indelible mark on American culture, infiltrating comics, movies, and television.
If you think Addams has just gone woke then you NEVER understood Addams Family.
It's not about being a romantic goth icon… Addams Family has been the very definition of "woke" since its beginnings. That was the whole idea of that shit!

— Giova (@Gioalvas) August 18, 2022
According to Time, "the importance and the cultural reach" of the family is on par with that of the Kennedys and the Roosevelts. It's also no secret that The Addams Family has significantly influenced modern gothic aesthetics and subculture.